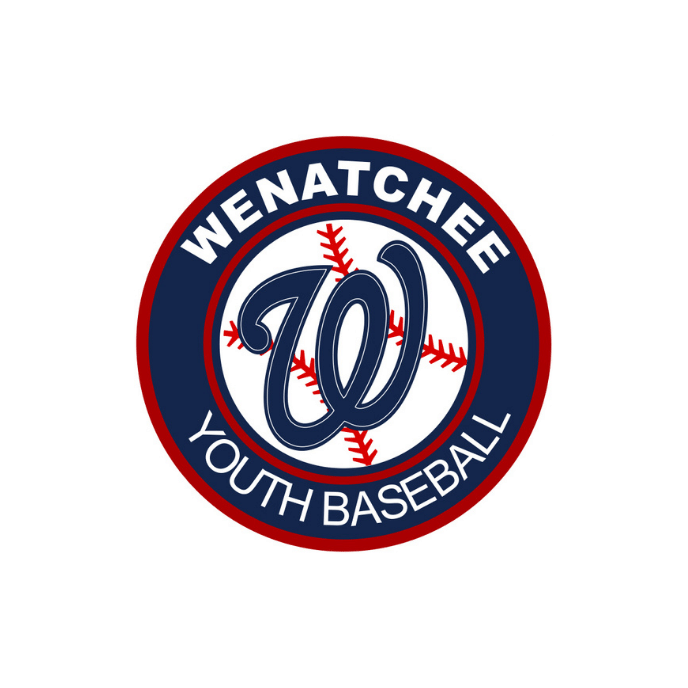 Are you ready to make a lasting impact on our community? Morris Park, a place with a rich history and an even brighter future, needs your help!
The Heart of Wenatchee: A Brief History of Morris Park
In 1902, Alfred (Al) Morris arrived in Wenatchee, turning a humble hardware store into a million-dollar success story. He not only contributed to local commerce but also supported organizations like the Appleatchee Riders Club and First National Bank. His philanthropic spirit even led to a $500,000 donation to Wenatchee Valley College.
Mr. Morris's love for youth baseball was undeniable. He sponsored a town baseball team and made significant property donations that eventually led to the creation of Morris Park, which has been the heart of Wenatchee Youth Baseball for decades. Though Mr. Morris passed away in 1968, his legacy continues to thrive.
Morris Park – Maintained by Volunteers, Powered by Community
Our beloved Morris Park is 100% volunteer-maintained, and we need your support! Whether you can spare a whole day or just a few hours, your contribution matters. On Make a Difference Day, October 28, 2023, you can:
Pull weeds
Pick up garbage
Wash down the building
Lay landscape fabric
And so much more!
Every small effort adds up to significant change. Join us, and let's carry forward Mr. Morris's legacy by ensuring Morris Park remains a vibrant and welcoming place for generations to come.