JOIN US!
Millions have participated over the past two decades. What will YOU do?
PROJECTS
Please look at our list of registered projects to plug in to, and/or list your project if you are creating one. All are welcome!
DONATIONS
Your donations are a big part of our success. Check here for a list of requested items. Can you donate? All are needed on Make A Difference Day!
MEETINGS
Join us for community information meetings in preparation for Make a Difference Day! Share details about your project, find volunteers, or volunteer for an existing project.
OUR PAST
The Greater Wenatchee Area has been a national leader in Make a Difference Day, earning seven national awards including top honors for the very first Make A Difference Day in 1992.
About US
Making a difference in the Wenatchee Valley
A national day of service
Make a Difference Day is an all-encompassing national day of service dedicated to helping others — a celebration of neighbors helping neighbors. We are a completely non-profit, grassroots effort and YOU are welcome to be a part of it. We are always looking for people to help coordinate this huge community effort.

If you want to join in, or if you have questions about the day, or need help on this website, please contact:

Laurel Helton
663-6662
hbi98801@nwi.net

Margie Kerr
670-5684
margiekerr7@gmail.com
national awards

Top national honors in 1992
Top national award in 1993:
"Make A Difference Community of the Year"
Honorable Mention in 1994
"Encore Awards" for repeated outstanding Make a Difference Day efforts in 1995, 1997, 1998, 2002 and 2011

ALSO OF NOTE; Makenna Schwab $10,000 National Winner 2015 and Sarah Strang $10,000 National Winner 2016

projects

All across the Wenatchee Valley and North Central Washington

volunteers

8,000+ participants in recent days of service
COORDINATORS
Meet those leading our community effort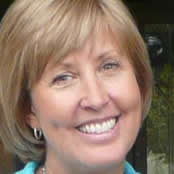 LAUREL HELTON
Co-Coordinator
"Our well-established tradition of 'see a need, do a good deed' on the fourth Saturday of October is grass-roots, straight-from-the-heart giving, and it reaches into nearly corner of our community."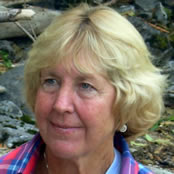 MARGIE KERR
Co-Coordinator
"Like every year, this year is really awesome — great projects to help lots of good people."
If you 'carrot' all …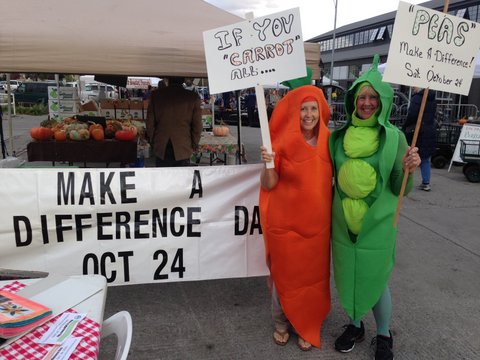 Margie Kerr and Laurel Helton
LATEST NEWS
$200 Grants Available for Make A Difference Day Projects Deadline October 1, 2017 The Community Foundation of NCW is now accepting applications for grants to support Make A Difference Day projects in the Wenatchee Valley. Grants up to $200 are available to organizations or individuals that are planning a project this year and participated in[…]
Join us at our community information meeting in preparation for Make a Difference Day! Share details about your project, network, find volunteers, or volunteer for an existing project. Details: Wednesday Sept. 27, 2017, at 4 p.m. at The Wenatchee World, 14 N. Mission St.
Previous
Next